Cutting and Styling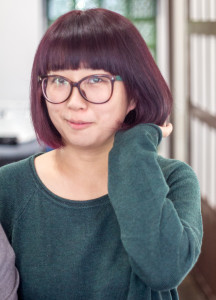 From up-to-date fashion styles to classic and elegant cuts, we have the expertise to give you the look you want.
Color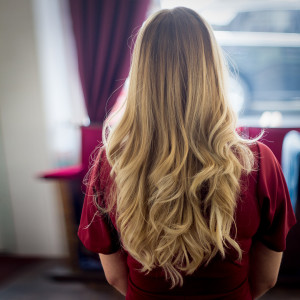 Whether you want a sun-kissed balayage look, a dark-to-light ombre gradient, a natural-looking change or a fashionable Camden bright-coloured dip dye, we are specialists in hair colouring.
Digital Perm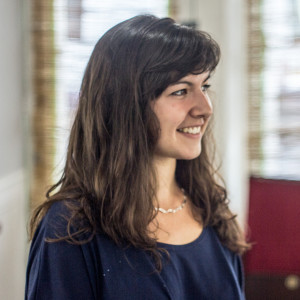 We offer extensive experience in digital perming, a system developed in Japan and South Korea for glamorous and long-lasting waves and curls (from three to six months depending on the hair). We use a latest-generation machine at our salon. Visit us for a free consultation.
find out more >>
Japanese Hair Straightening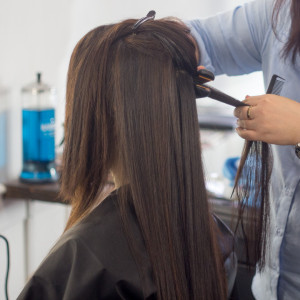 Another of our most popular re-texturising services is Japanese Hair Straightening, also known as Yuko or Magic Straight. This thermally reconditions your hair and gives permanent results. It is ideal for clients with thick, curly or frizzy hair who want sleek, silky straight hair.
find out more >>
Hair Up, Period Hair Styling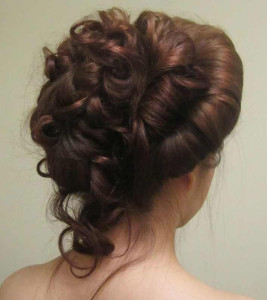 Looking for a special look? Book a session with Eunju, an expert in up styling, period hair styling and finger waves etc. with experience from working in opera, theatre and TV.
Special Occasion Hair and Makeup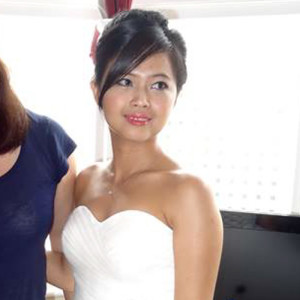 Need to look your best for a special occasion or a wedding? Book with Eunju, an experienced wedding, theatre and TV hair and makeup artist.
Wash and Blow Dry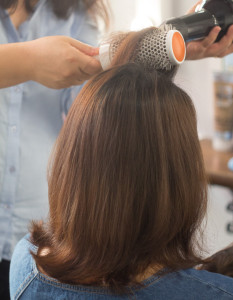 Going out or just want to pamper yourself? Book yourself in for a wash and blow dry!
Children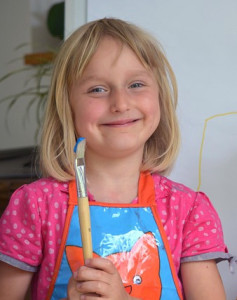 We are experienced with (and love) working with children and offer haircuts for only £20 (for under 12s).